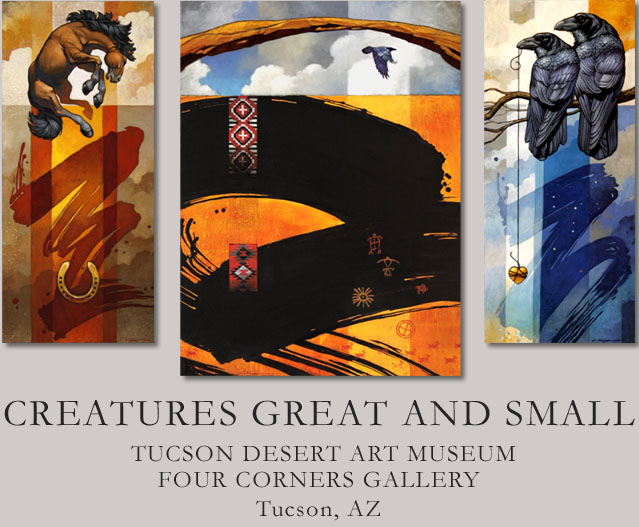 Craig has three new paintings included in this year's invitational show. All are available for purchase, please contact the gallery for availability and pricing.
Opening Reception: Saturday, November 5, 2016, 5:30pm to 8pm
Tucson Desert Art Museum / Four Corners Gallery
7000 E Tanque Verde Road, Suite 16
Tucson, AZ 85715
tel 520-202-3888
tucsondart.org
e-mail desertartmuseum@gmail.com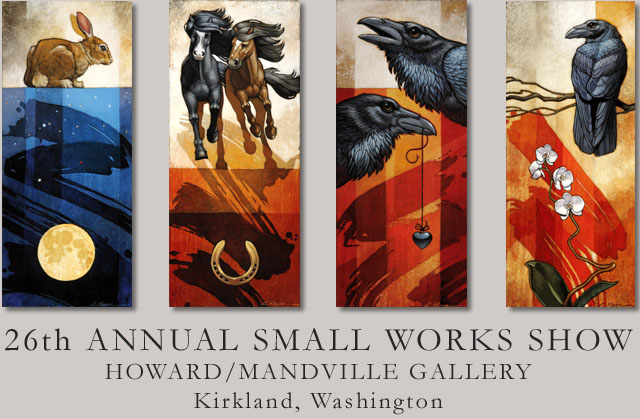 Craig has four new paintings in this year's small works invitational. Please contact the gallery for pricing and availability.
Opening reception: Saturday, November 12, 2016, 5pm - 7pm
Howard Mandville Gallery
140 Park Lane
Kirkland, WA 98033
tel 425-889-8212
www.howardmandville.com
e-mail mandmail@howardmandville.com


Follow Craig on Facebook