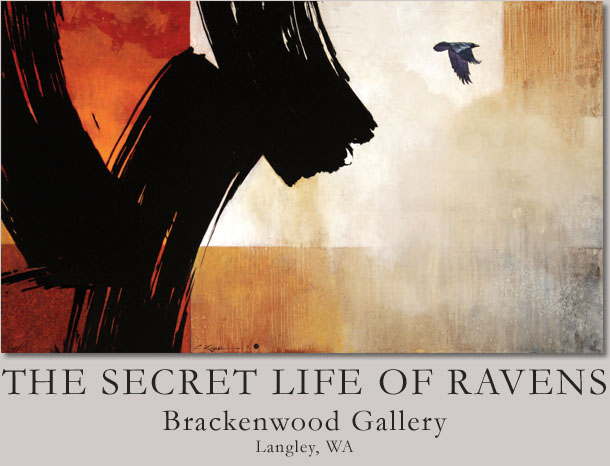 Craig's first solo exhibition of big brush abstracts.
Opening Reception: Saturday, June 4, 5pm to 7pm
Artist in attendance
Brackenwood Gallery
302 First Street
Langley, WA 98260
tel 360-221-2978
www.brackenwoodgallery.com
e-mail brackenwoodgallery@whidbey.com
For this show, Craig turns his focus inward to the places where things are felt more than seen. Representational paintings about emotional situations and events.


Follow Craig on Facebook