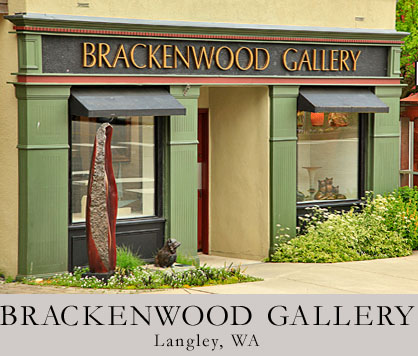 Located in Craig's home town of Langley, Washington on Whidbey Island and just ten minutes from the Ravendell Studio Brackenwood features a regularly updated selection of Craig's newest work.
Brackenwood Gallery
302 First Street
Langley, WA 98260
tel 360-221-2978
www.brackenwoodgallery.com
e-mail brackenwoodgallery@whidbey.com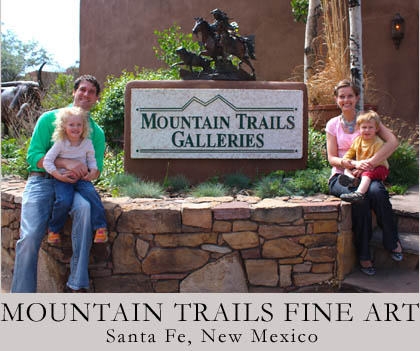 In October 2015 Craig joined owners Kevin and Allison French at their gallery in Santa Fe. Offering the most complete and varied collection of Craig's work on the market the gallery is centrally located between the downtown gallery district and Canyon Road, and adjacent to the Loretto Chapel.
Mountain Trails Fine Art
200 Old Santa Fe Trail
Santa Fe, NM 87501
tel 505-983-7027
www.mountaintrailsfineart.com
e-mail mountaintrailsfineart@yahoo.com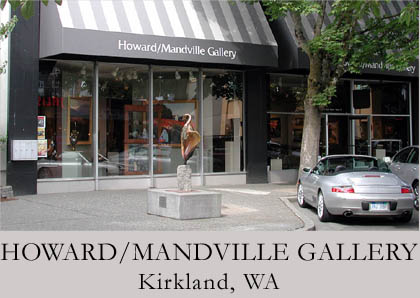 Craig is back at Howard Mandville Gallery in Kirkland, Washington, with a collection of new work.
Howard Mandville Gallery
140 Park Lane
Kirkland, WA 98033
tel 425-889-8212
www.howardmandville.com
e-mail mandmail@howardmandville.com