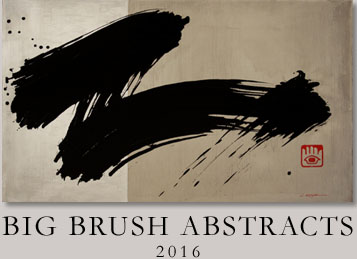 Craig launches a new body of abstract work.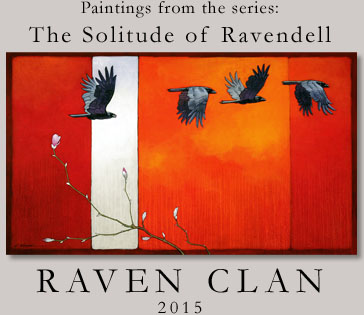 The next chapter of the Solitude of Ravendell series is unveiled at Craig's eigth solo exhibition with Giacobbe Fritz Fine Art in Santa Fe, New Mexico.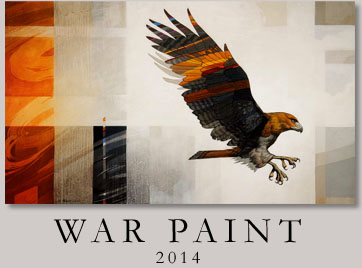 Paintings from the first show in the Solitude of Ravendell series.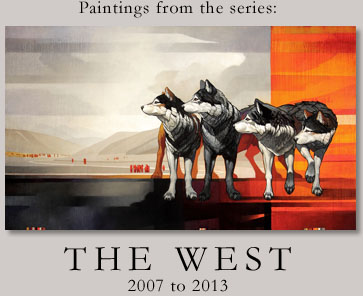 Craig launched his career making paintings inspired by trips to the national parks. View a collection of the most popular work and the few pieces that remain available.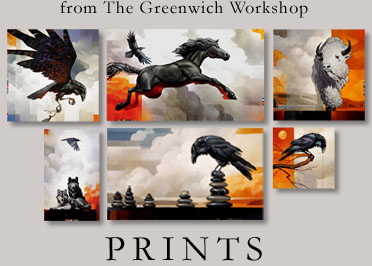 Limited editions, signed and numbered by the artist, are available from the Greenwich Workshop.